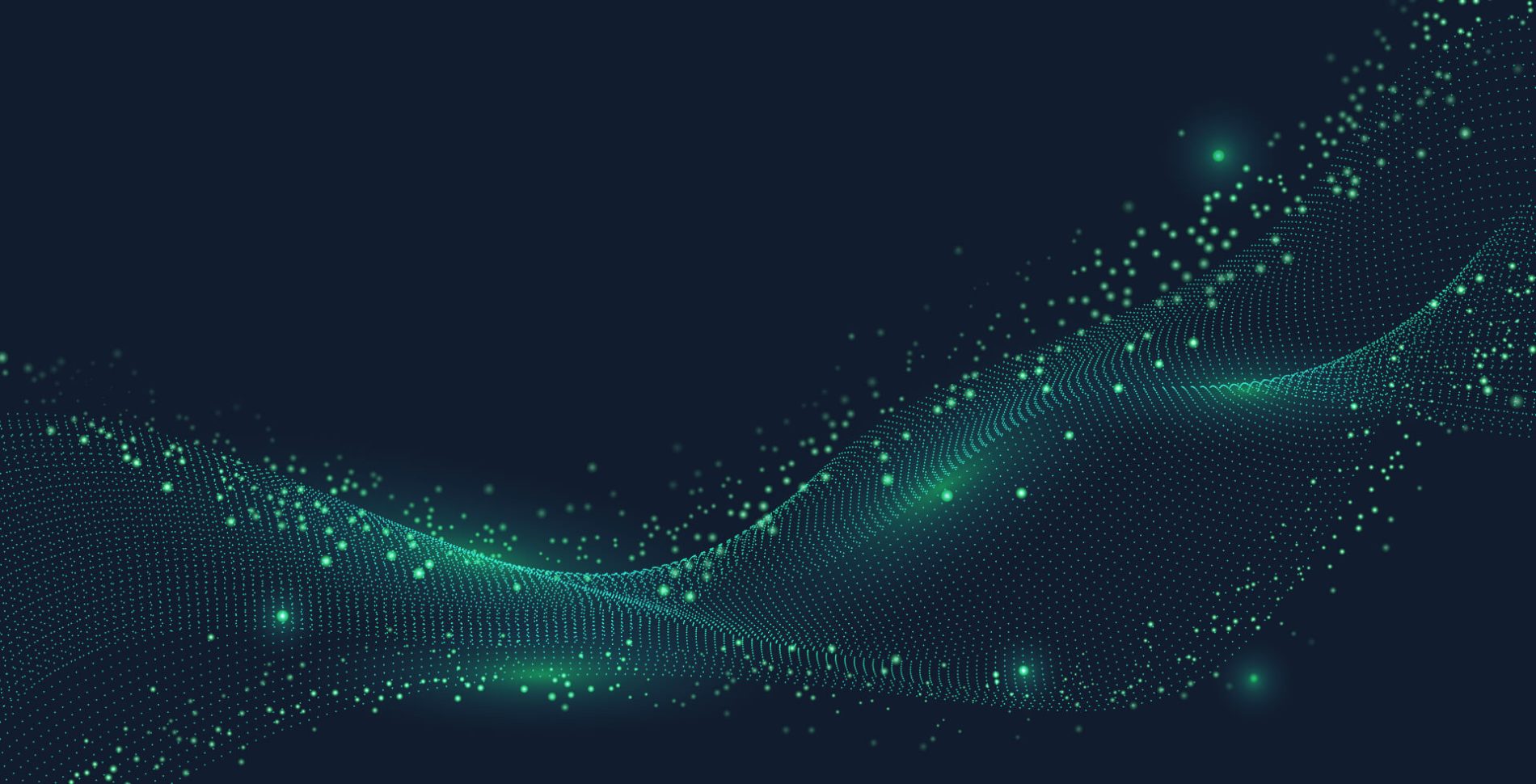 Become our Authorized Partner – Advisor, not just a Solution Provider. Discover cooperation opportunities. Create a new reality in cybersecurity with us.
Partners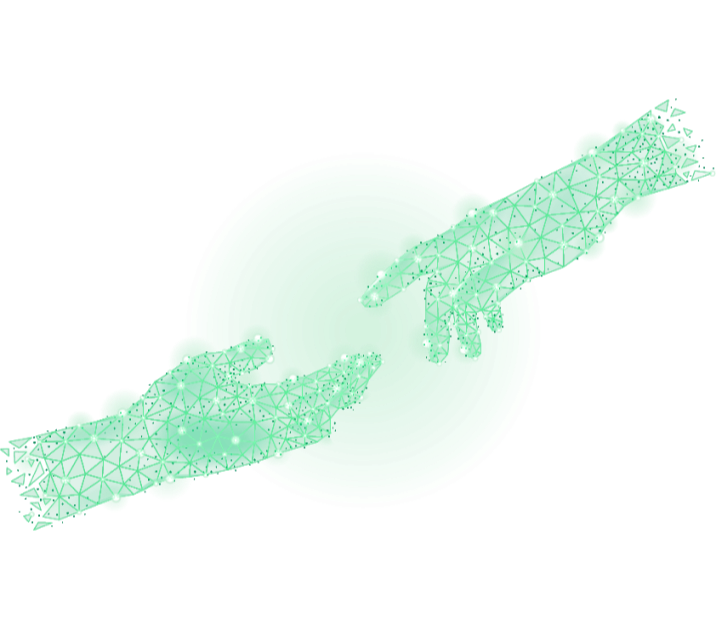 Our Partners
A limited numbers of Authorized Partners promoted at www.securevisio.com. Access to webinars and training. Sales of an innovative solution that is constantly being adapted to market needs.
ZETO Rzeszów
Technologie Internetowe
System IT
Storio
Pancernik IT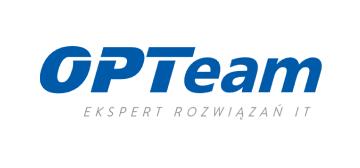 OPTeam
Nexus Polska
NetComplex
Main Sp. z o.o.

ITT-Pro
Itbiotic
Greneeris
ForIP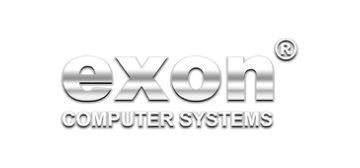 Exon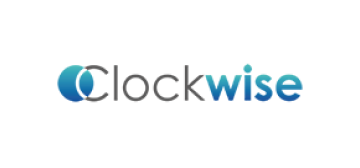 Clockwise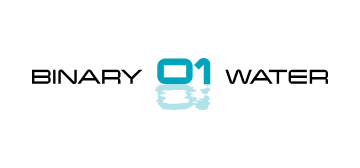 Binary Water
B&B
Alma S.A
4Prime

Vecto
Trecom Contact
Please contact us if you have any questions.
Learn more about SecureVisio and its benefits. Explore our comprehensive cybersecurity management platform. Thanks to SecureVisio, you will take care of prevention, detection and response to cyber threats.