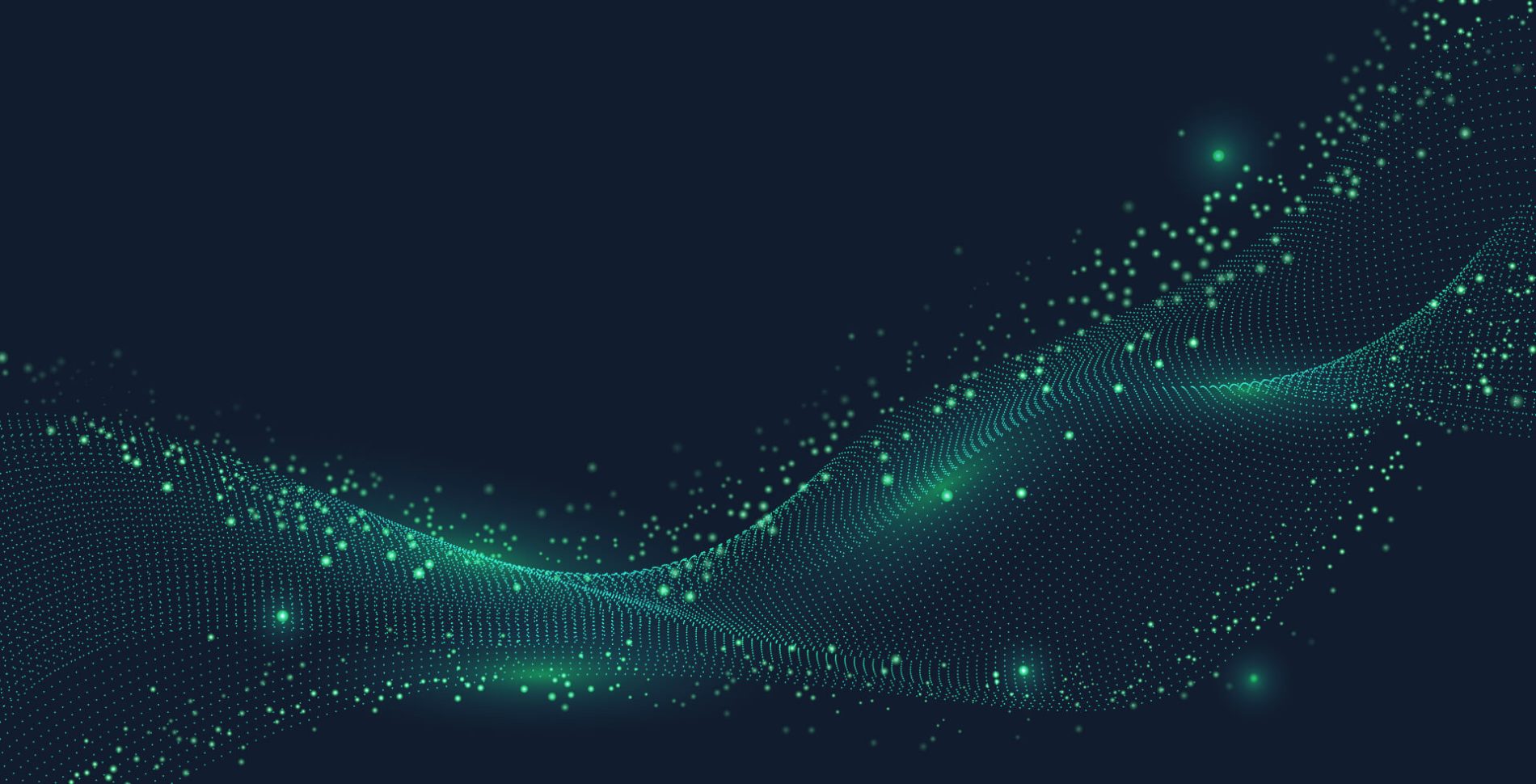 The success of our company is due to people
We know that a good and well-coordinated team is the key to success. Get to know us and see for yourself that we meet your expectations. We always share our knowledge with each other, which allows us to quickly solve problems.
Team
Let's get to know each other!
Our team consists of individuals with diverse competencies, which allows us to operate smoothly and undertake even the most complex projects.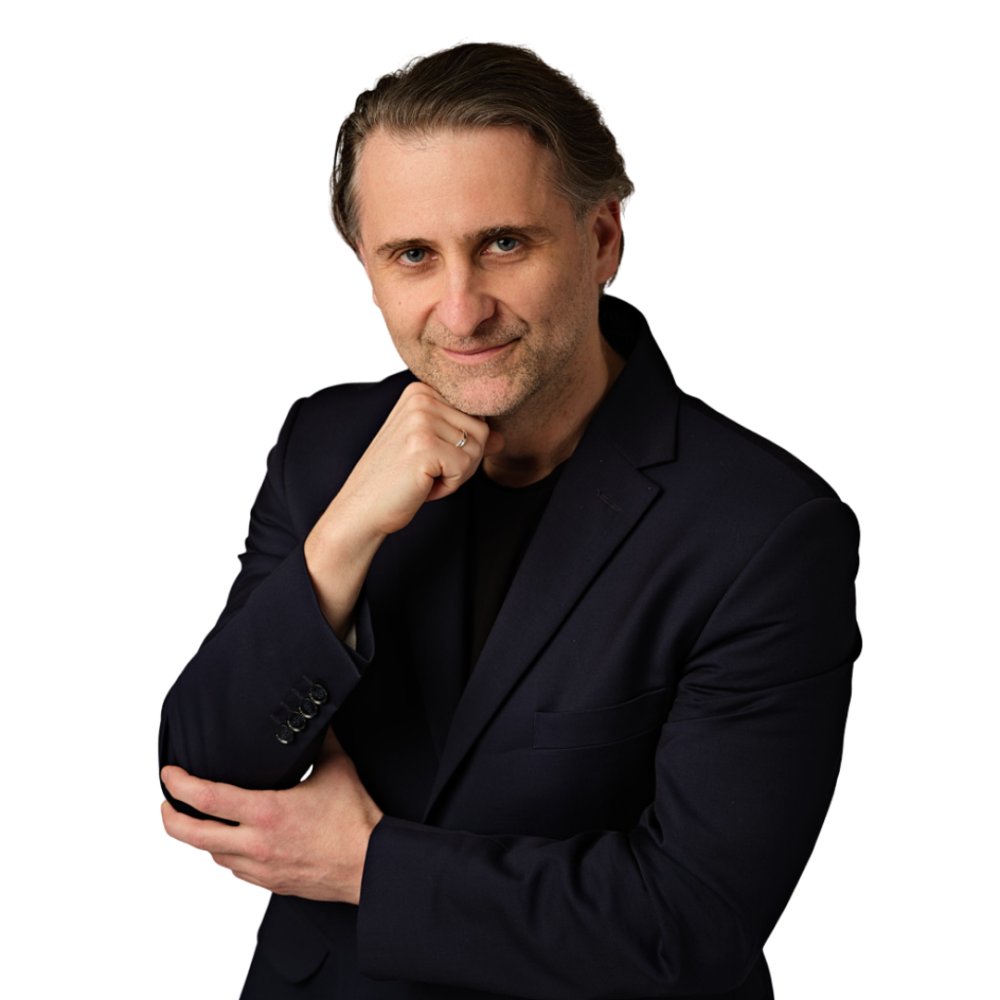 Krzysztof Gortat
CEO
Jakub Sugak
Account Manager
Dariusz Zatoński
Director of Business Development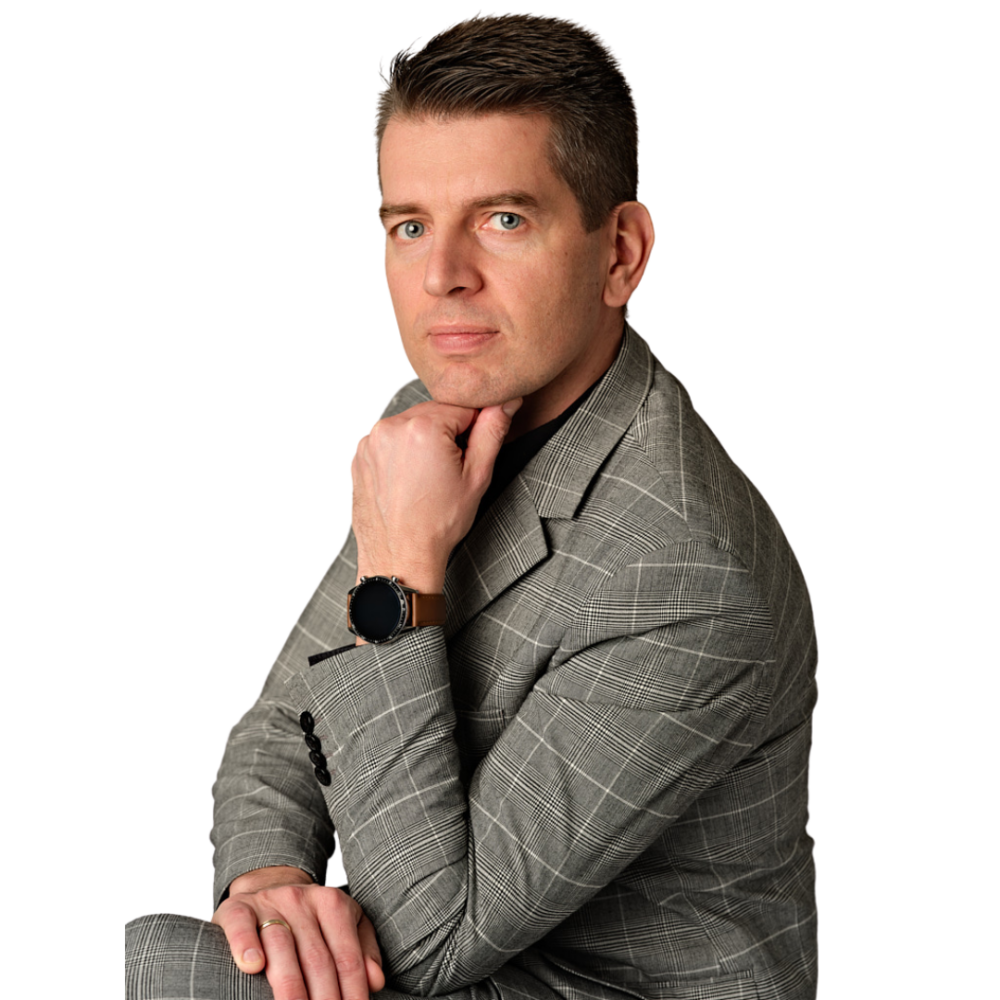 Tomasz Wisz
Software Development Manager
Sebastian – Samson
Project Manager
Sebastian Trzuskot
IT Administrator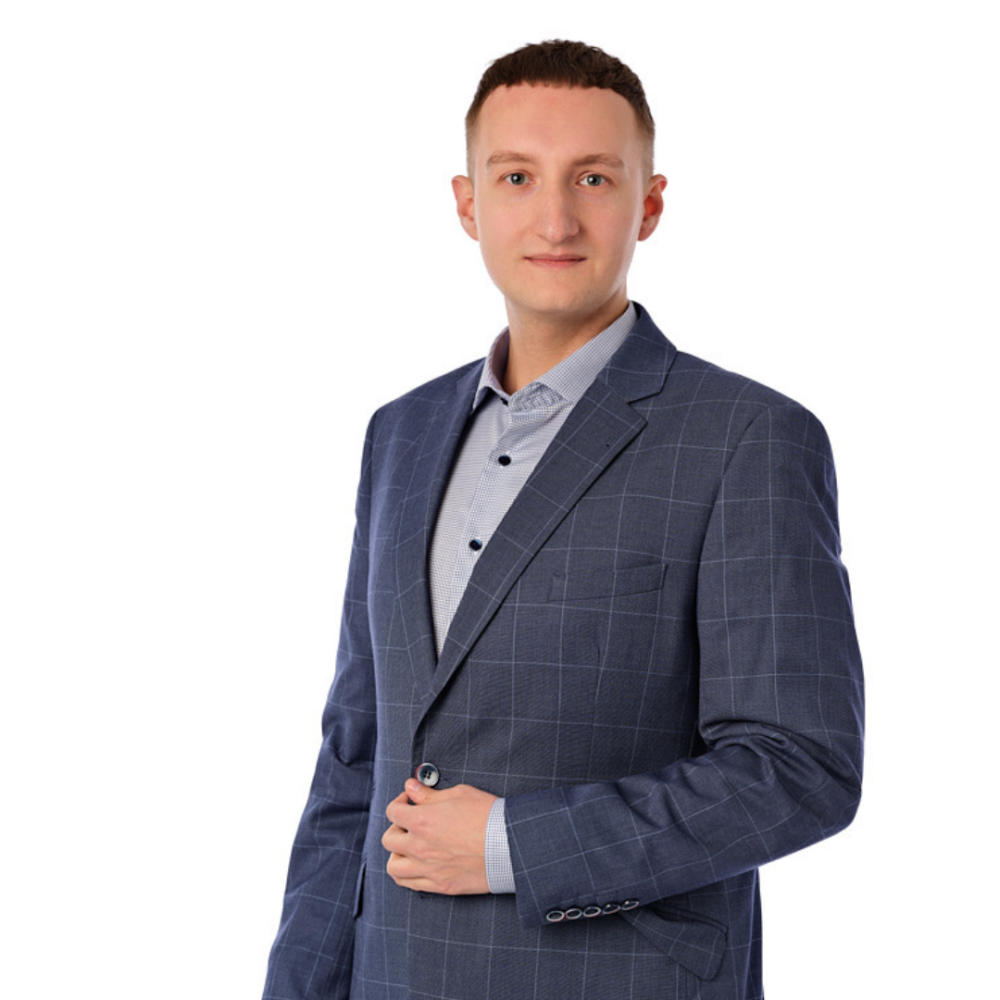 Marcin Stankiewicz
Information Security Analyst
Krzysztof Inglot
Implementation Engineer
Joanna Hawliczek-Gortat
Logistics Team Leader
Hubert Jabłoński
Cyber Security Engineer
Łukasz Barański
Cyber Security Engineer
Iwona Kotarba
Chief Operating Officer
Danuta Bartnik
Security Analyst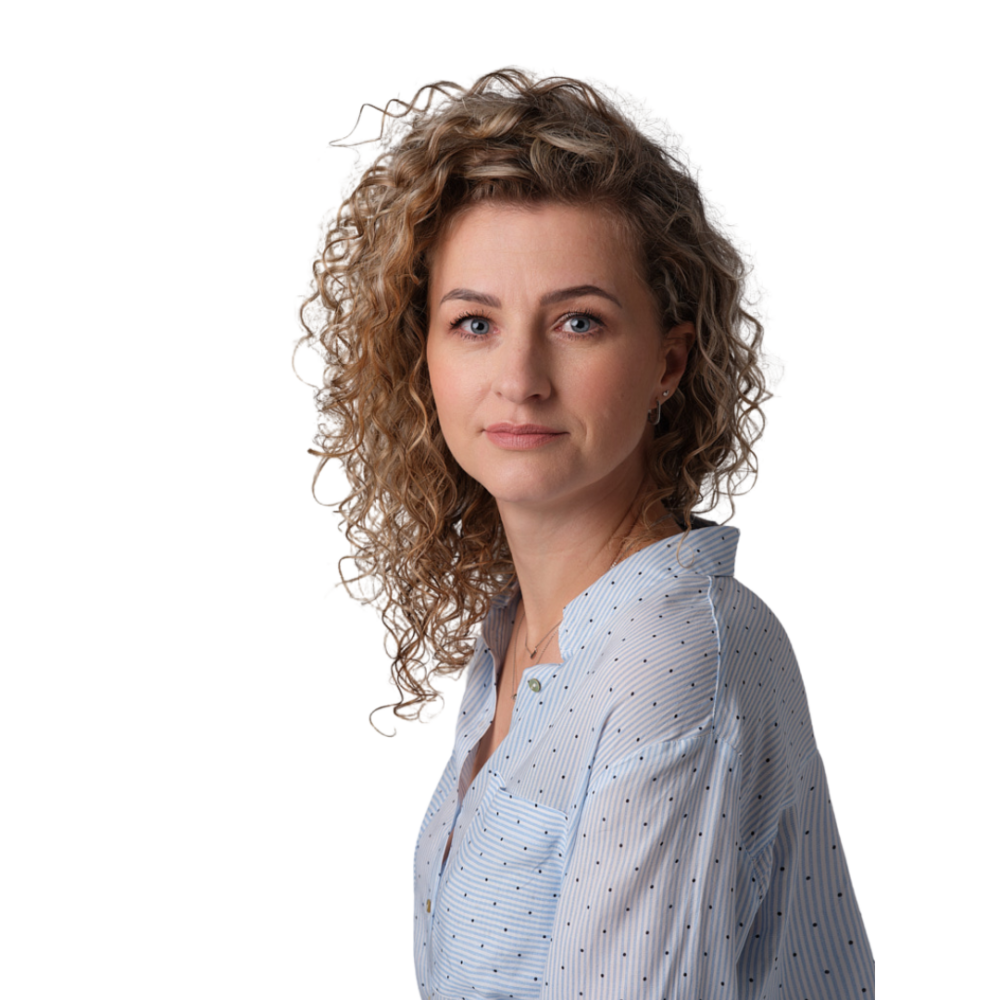 Anna Grzesiakowska-Medygrał
Security Analyst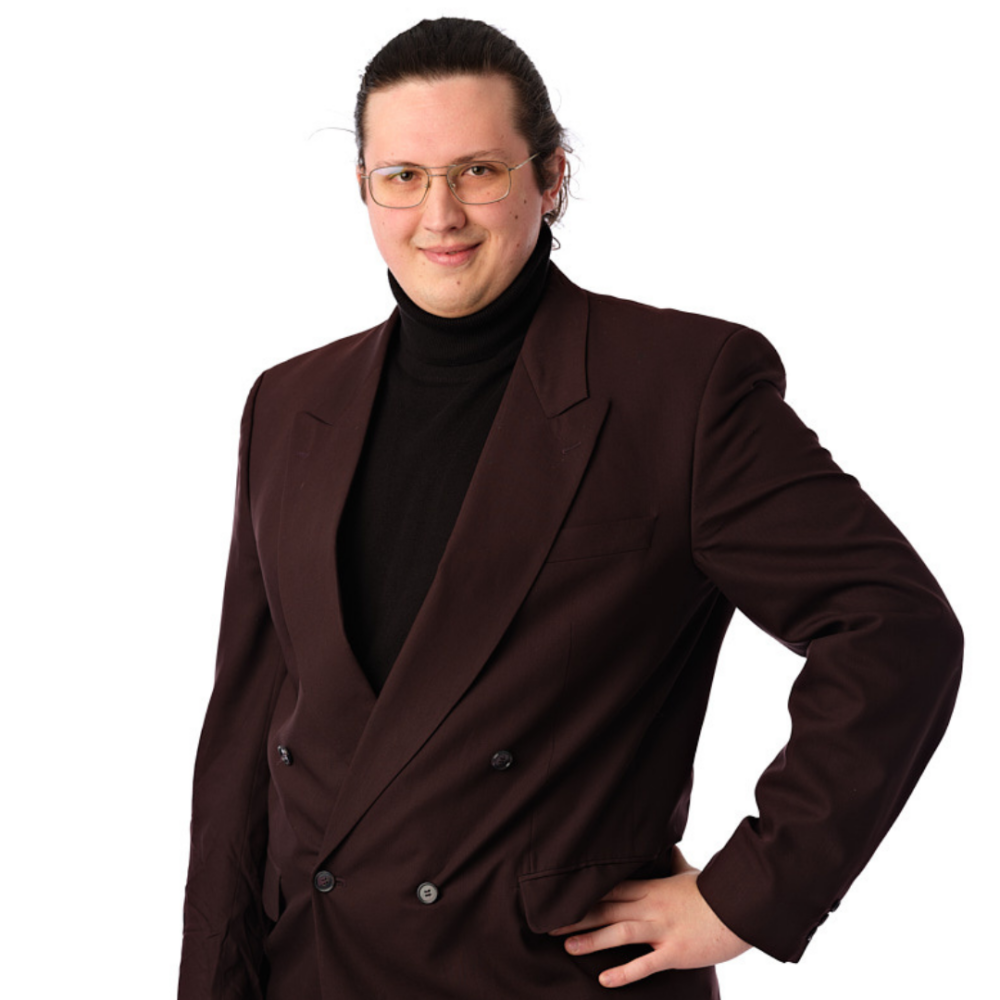 Dominik Hawryluk
Implementation Team Manager
Martyna Tomaszewska-Szydłowska
Research and Development Specialist
Artur Strzałka
Product Team Manager Contact
Please contact us if you have any questions.
Learn more about SecureVisio and its benefits. Explore our comprehensive cybersecurity management platform. Thanks to SecureVisio, you will take care of prevention, detection and response to cyber threats.