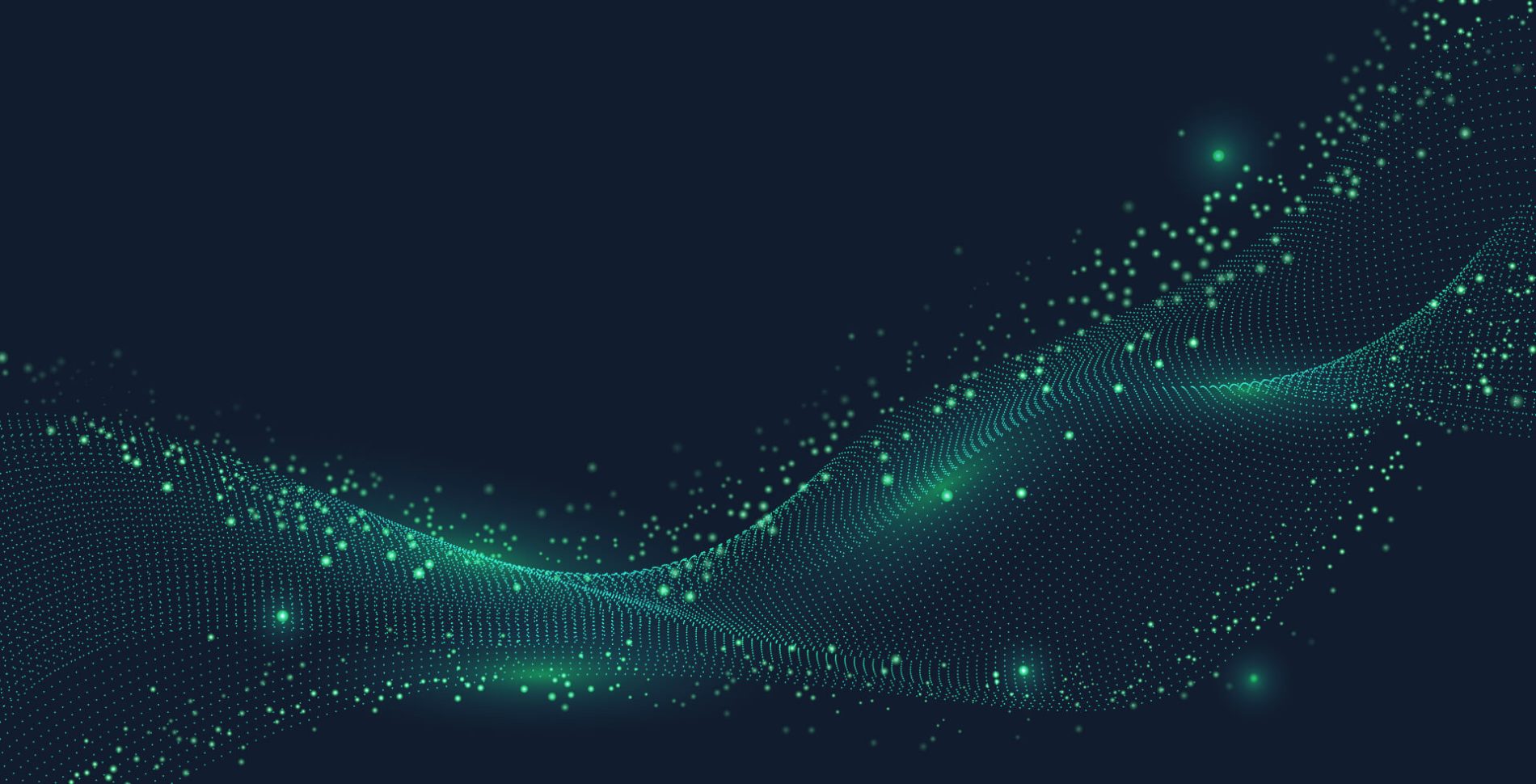 Your CyberSecurity Management Platform
Secure Visio
Why SecureVisio?
A comprehensive solution for cybersecurity management
SecureVisio is designed as a fully integrated solution offering log, incident, vulnerability, and business risk management functionalities for cybersecurity. With  SIEM, UEBA, SOAR, Vulnerability Management, IT GRC, and E-documentation (CMDB) modules, this unified cybersecurity management solution is ideal for IT staff, SOC managers, and business executives alike.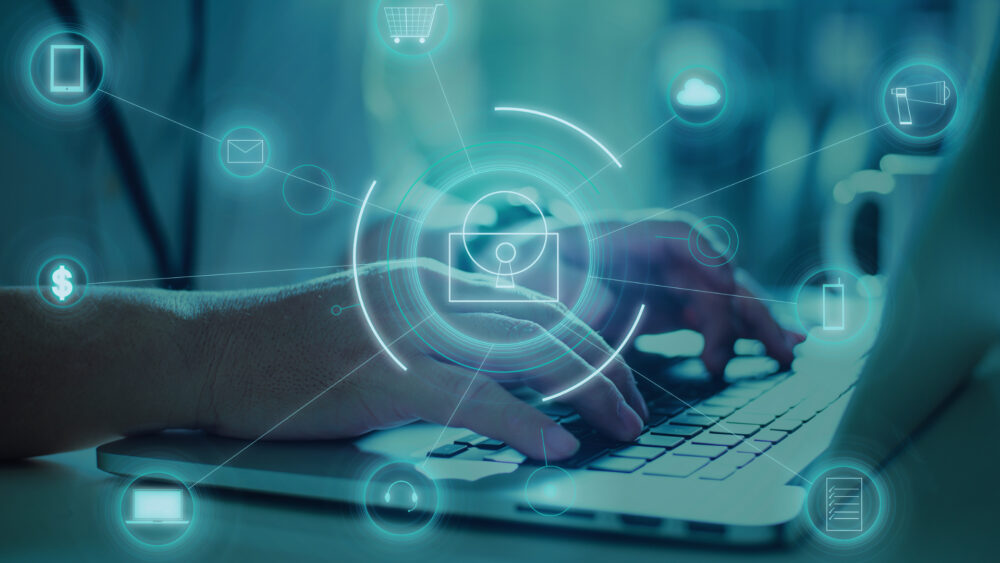 Products
We offer several specialized modules
Thanks to its specialized toolset, SecureVisio gives organizations a comprehensive overview of their security infrastructure and automates the most important IT security management processes of IT security management, making it the perfect solution for supporting Security Operations Center (SOC) processes.
Partners
Our Authorized Partnera are Advisor, not just a Solution Providers. Discover cooperation opportunities. Create a new reality in cybersecurity with us.
Our partners Contact
Please contact us if you have any questions.
Learn more about SecureVisio and its benefits. Explore our comprehensive cybersecurity management platform. Thanks to SecureVisio, you will take care of prevention, detection and response to cyber threats.